Your Wine, Your Way.
Welland Wine & Supplies ensures winemaking is simple, fun and rewarding. From the wine novice to the fermentation connoisseur, we will guide you through the winemaking process to help you create wine with your ideal balance and tannin.
Whether you prefer white, red or rose, even the best connoisseur will be impressed with this homemade wine. The best part about making your own wine is that not only will it save you money, but the wine is also unique to your taste – a great conversation starter as you share amongst friends.
CONTACT US TODAY

Choose Your Wine
We will help you choose the wine that is perfect for you.

Start The Fermentation Process
We will assist you in getting started and let you know when your wine will be ready to bottle.

Bottle Your Wine
This is the fun part. Make an appointment to come in and bottle your batch of wine. It's easy and fun.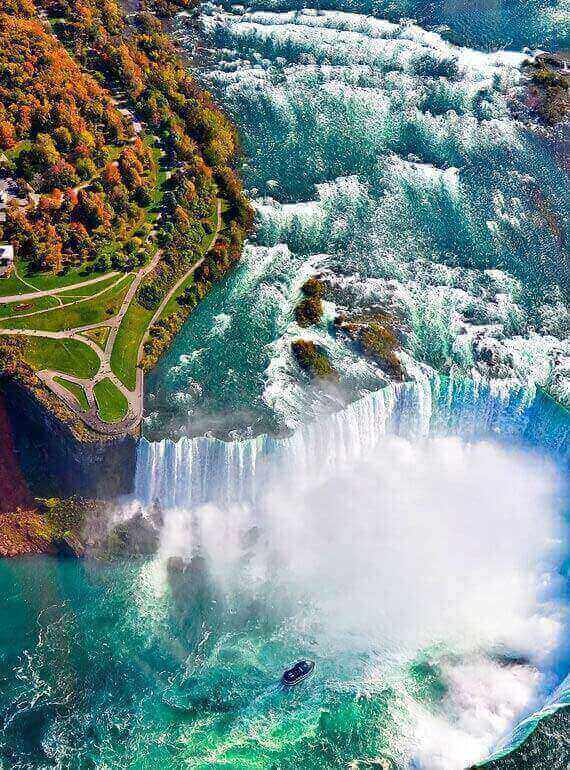 Proudly Serving the Niagara Region.
Welland Wine & Supplies has built a name for itself, giving customers the ability to sample and create the wine they have been searching for. Whether mellow or oaky, woody or zesty, Annette and her staff at Welland Wine & Supplies will help you choose the wine that suits your unique taste.
READ MORE
Our Advantage.
You don't need to wait years for your perfect bottle of vino to be ready. You will be able to enjoy the fruits of your winemaking in a matter of weeks. In fact, you can make 28 to 30 bottles of great tasting wine in as little as 4 to 8 weeks!
LEARN MORE

Endless Possibilities
When you visit Welland Wine & Supplies, the possibilities and endless!

Patience, Persistence & Creativity
Like any engaging activity, the basic steps are easy to learn and practice.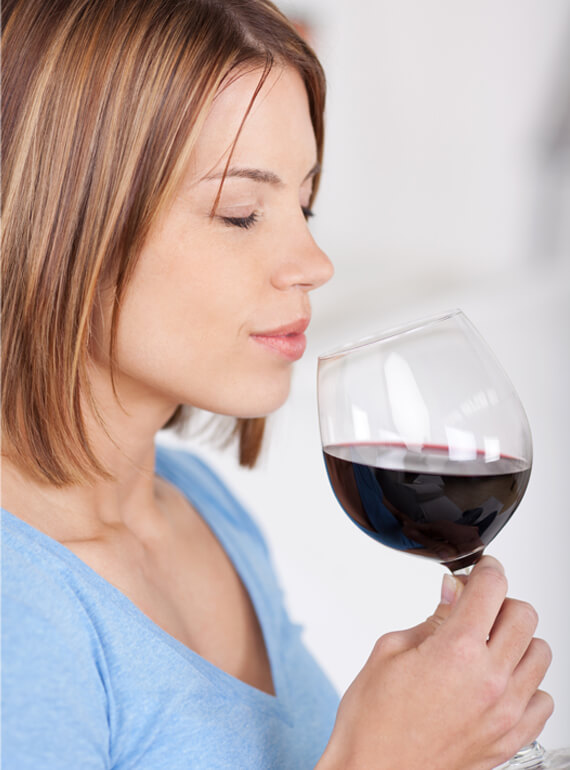 Let your taste buds lead the way!
Where customers send their friends. It's Winemaking Made Easy! Contact us today to begin your winemaking.
BEGIN WINE MAKING
Our Lines.
No matter what your tastes, you'll be sure to find the right wine kit with help from the wine experts at Welland Wine & Supplies. Contact us for more information about what's available!
CONTACT US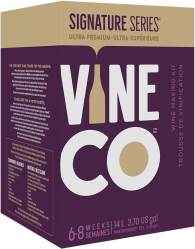 Signature Series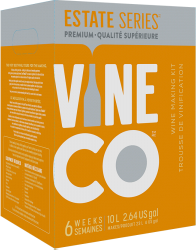 Estate Series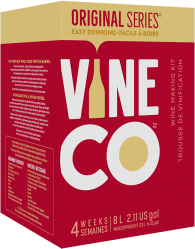 Original Series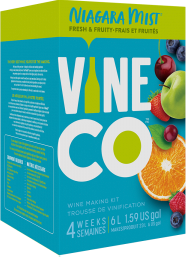 Niagara Mist